It's all about Family.
Like family, the story of J Wrigley Vineyards is always evolving and growing.
Explore these pages to learn our history, meet our family and get the latest news on how we're moving forward in the posts below.
---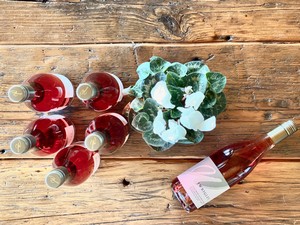 Rosé of Pinot Noir from Oregon is typically bright, crisp and perfect for summer! J Wrigley Rosé wine uses the same grapes as Pinot Noir wines, however the skins and pulp are separated from the juice earlier in the Rosé process, resulting in the lighter color and distinct flavors.

J Wrigley Rosé of Pinot Noir pairs beautifully with seafood, fresh vegetables, and savory salads.

In 2018 J Wrigley Bubbly Rosé of Pinot Noir was awarded 88 points by Wine Enthusiast Magazine.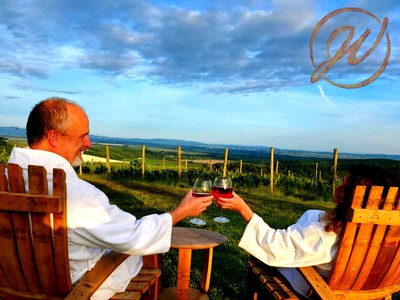 The start of the summer season is upon us! We are extremely grateful to have many of you visiting us in the tasting room again, grateful for those who had wine delivered and shipped over the last few months, and grateful to be offering up fine wines this summer that are better than ever.
To everyone who has stood (at a safe, social distance) with us in the last three months and our team who has worked from home, on Zoom and in the vineyard to keep J Wrigley wines going - we raise a glass to you and the summer season ahead!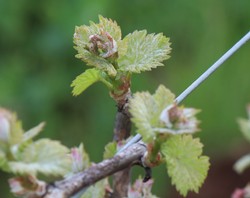 May finds us drawing inspiration from the vineyard and the vines that are bursting forward into the coming season, unaffected by the larger world.
Following their lead, we've decided to move forward as well!
We're bringing back a summer version of Soup Friday (BBQ Fridays!) and are looking forward to celebrating Teachers (Teacher Appreciation Week is May 4-8), mother's (Mother's Day is May 10) and all of you this month!
Be in the know!
Sign Up For Our Newsletter
Keep up to date on the latest wine releases, events, and promotions.