Come for the wine, stay for the view.
PLEASE NOTE: Access the tasting room from Cherry Hill Road via Business 18 in Sheridan. Google maps will route you via Gopher Valley Road, however there is no access via this route. Driving directions are available on our Contact page.
Due to current regulations, we now require reservations for our Tasting Room.
Please visit our reservation site to book your time at J Wrigley!
Our Tasting Room is located in the heart of J Wrigley's stunning vineyard, overlooking the Willamette Valley. We consider each guest to be part of our family and strive to provide an place where world-class wines and friends can come together and where life seems to slow down just a bit.
Our Tasting Room is open 7 days a week. 11am - 4pm (March-October) and Noon - 4pm (November-February).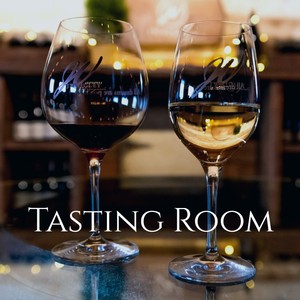 Low-key atmosphere and the regions best views of the valley! Visit us to find out why so many people have come to think of J Wrigley as their second patio, when they need to get away.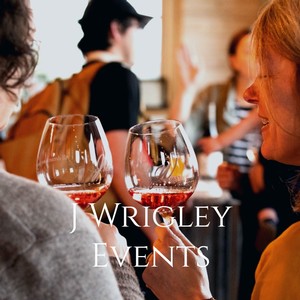 From Club parties that feature music and dancing, to cheese pairings and holiday decorating workshops, there's always something happening at J Wrigley!
Be in the know!
Sign Up For Our Newsletter
Keep up to date on the latest wine releases, events, and promotions.